Busy Mummy's need a break
Yoga & Meditation Classes in Islington and Hackney for Mummy's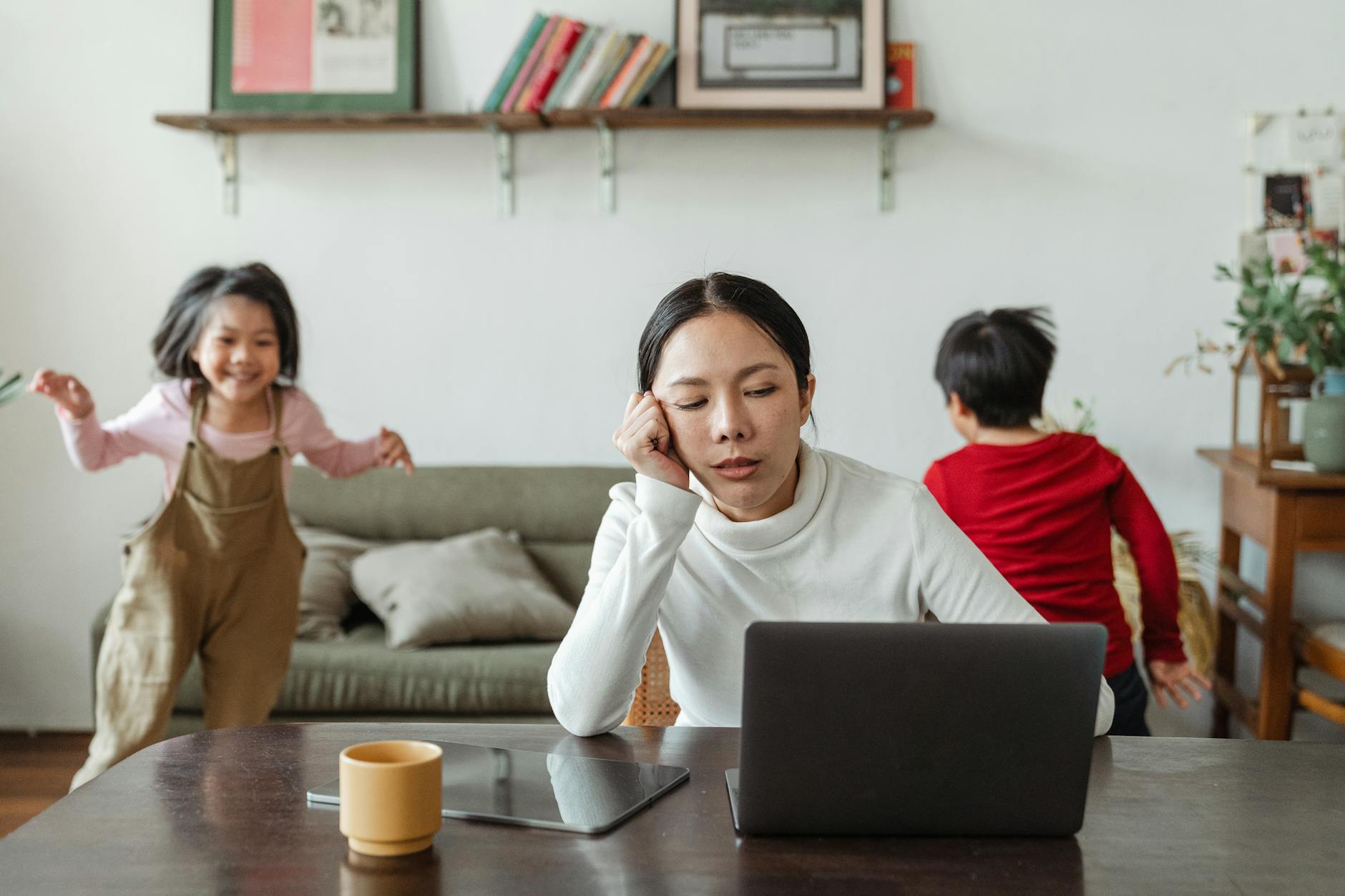 Mindful Mediation
Mediation can be an effective tool for moms dealing with stress, parenting issues, family dynamics, and relationship issues.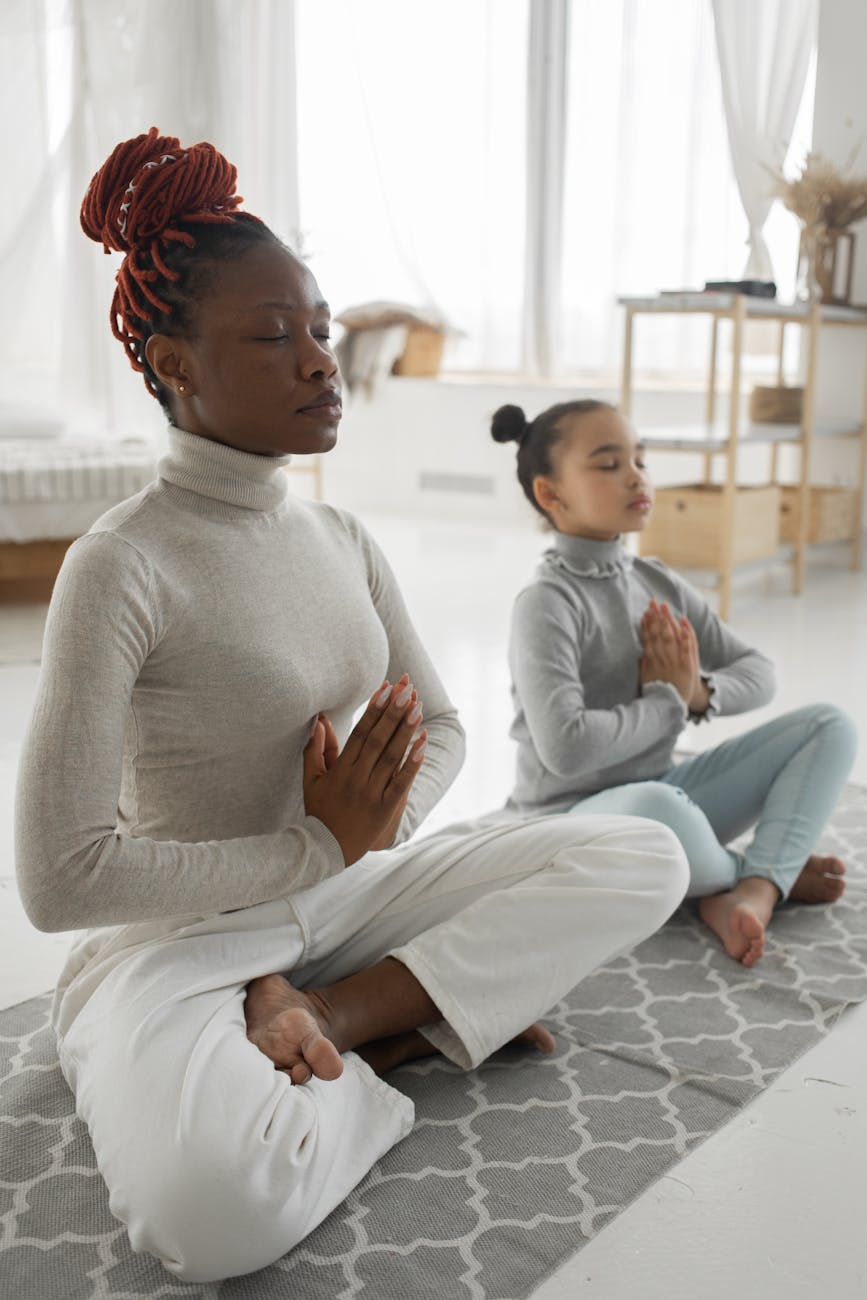 Happy Mummy, Happy Children!
It's an Art is to be able to juggle the demands of motherhood, work, and other commitments, while still taking time for herself.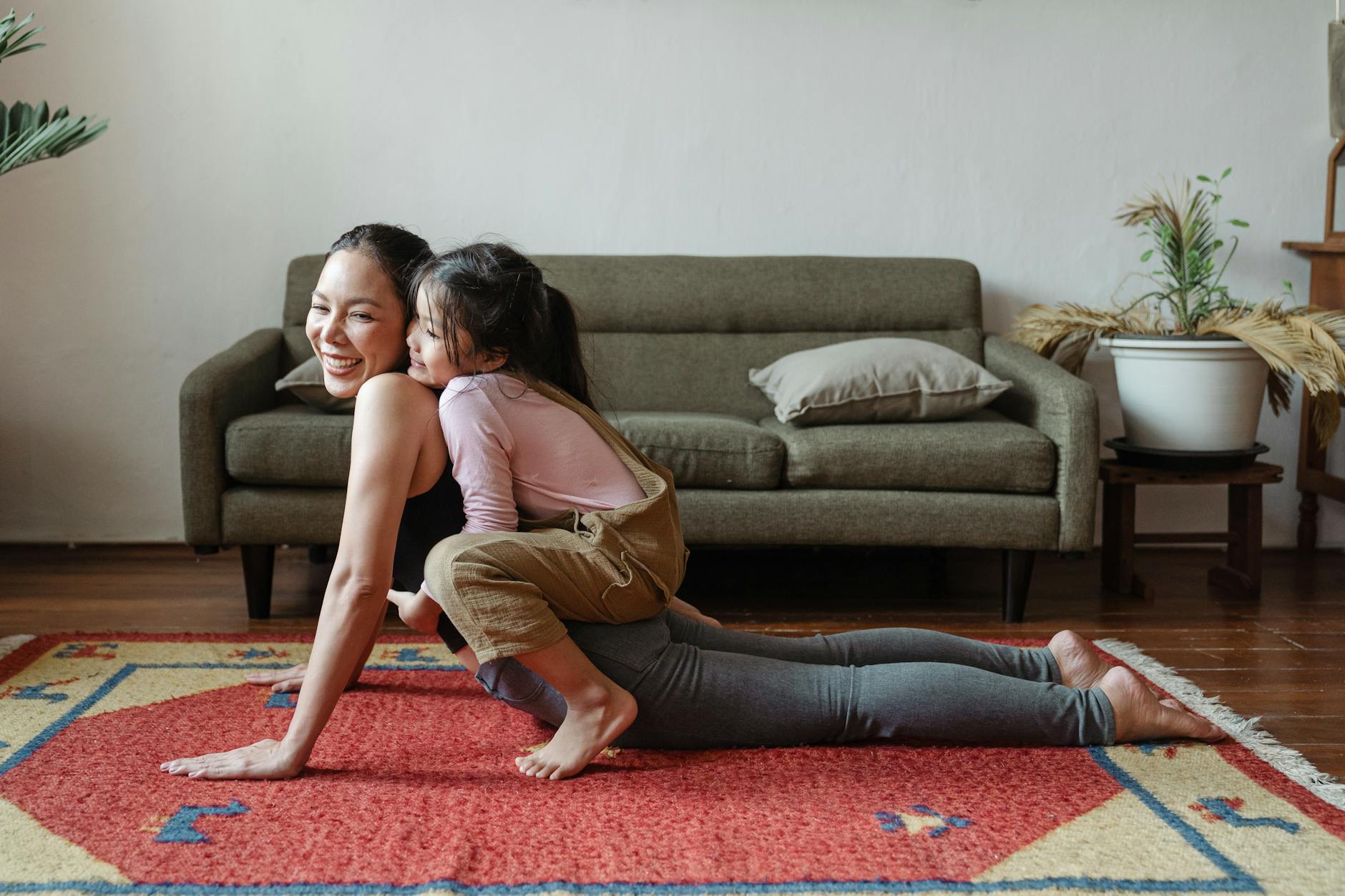 Become Flexible
Increased strength, improved posture, better balance, and reduced risk of injury. Additionally, improved flexibility can help women to prevent chronic pain, improve their coordination and reduce stress. Flexibility can also help improve circulation, reduce fatigue, and increase mobility.
Natalie Brown
I'm a mother of one and I've been a practitioner of yoga for over 20 years I'm qualified to teach various forms of yoga. I'm also a fine artist, my current practice is focused on the expressions of the human body in mediation postures. I'm currently training as a Tension and Trauma release exercise provider.